Winner of the John Ciardi Prize for Poetry , selected by Enid Shomer
Featured on Poetry Daily and Verse Daily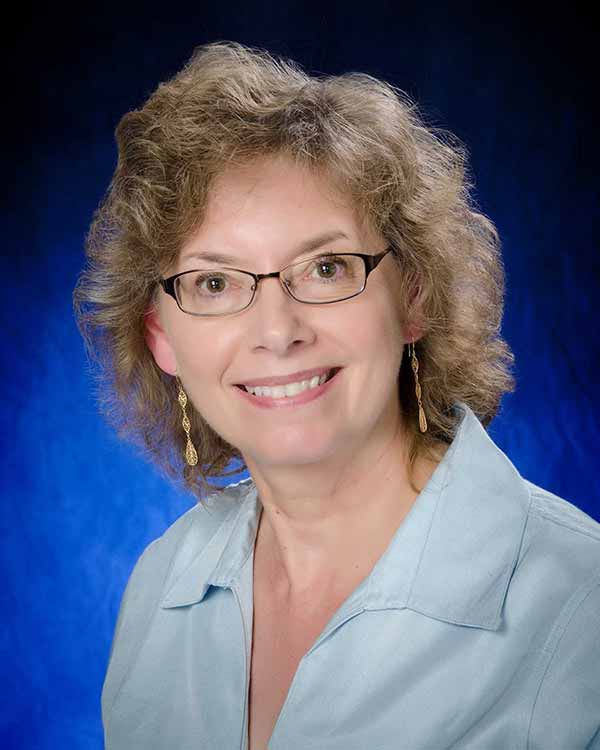 Berwyn Moore
Berwyn Moore is the author of two previous poetry collections, O Body Swayed and Dissolution of Ghosts. As the inaugural Poet Laureate of Erie County, Pennsylvania, she edited the anthology, Dwelling in Possibility: Voices of Erie County.
Her poetry has appeared in such journals as The Southern Review, Shenandoah, and JAMA, and she has won awards from Bellevue Literary Review, The Pinch, Margie, Nimrod, Sow's Ear Poetry Review, New Millennium, Briar Cliff Review, Negative Capability Press, and Five Points.
She has worked as a reporter, a freelance writer, and a respiratory therapist. Currently professor of English at Gannon University, she lives in Erie, Pennsylvania, with her husband, Robert.